Stone Tile Flooring in Marrero, LA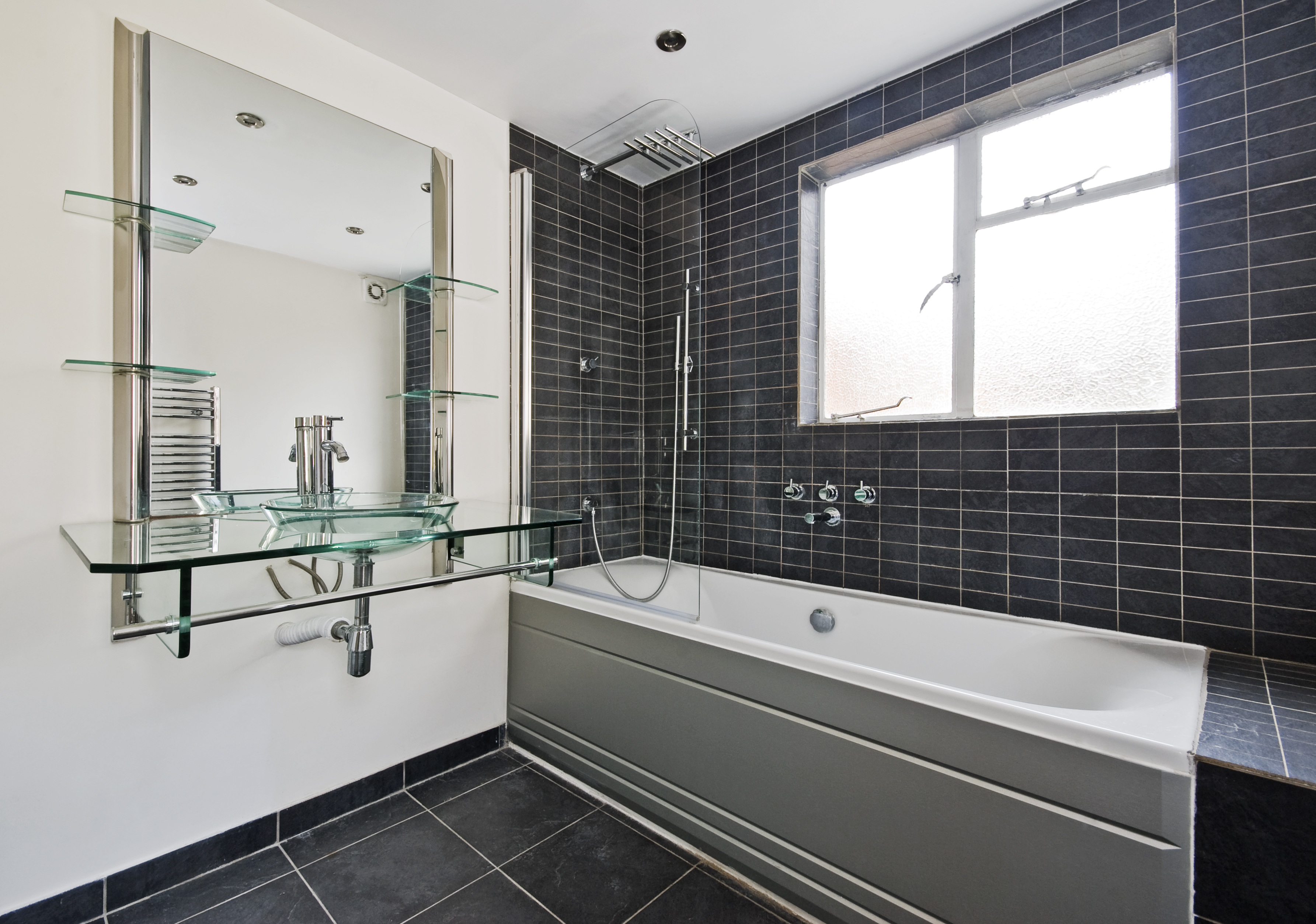 Create a standout style in your home when you shop for stone tile flooring in Marrero, LA. At our local showroom, we offer options that make every room stand out for all of the right reasons. You'll find top-quality stone tile floor products from some of the leading brands in the industry, and because they are affordable, it's easy for you to upgrade your home without overspending. Shop with us today to discover how our materials will add durability and style to any space.
Stunning Stone Tile Floor Products for Every Room
Choose the top flooring available on the market today when you visit our showroom for your stone tile floor products. Our store carries a complete selection for those considering a stone tile floor installation in their home or business.
Why should you choose stone tile flooring for your space? This natural material gives homes a luxurious, high-end feel that increases its value and adds depth to your design. And, because no two stones have the same details, you'll get a truly unique look. It can also be cut to any shape and placed in different patterns to add personality. We offer products in different patterns and color choices that suit different tastes and styles, and our team is happy to provide you with suggestions needed to make the buying process easy.
Looking for a durable and beautiful addition to your home? Stone tile flooring is made to stand up to even the heaviest foot traffic. Whether you have pets or children, you will not stress about having to regularly maintain these floors to keep them looking great. This type of hard surface flooring is also hard to dent, chip, or damage. Stone tile flooring is the naturally durable option, making it a popular product for any room.
Comprehensive Stone Tile Floor Installation Service
Once you choose the right stone tile floor product for your space, count on us to complete your project for you. As part of our commitment to providing every customer with the leading standard of service, we are available to perform a stone tile floor installation in rooms of all sizes. Our professional contractors work quickly and efficiently to finish your remodeling job to the highest standard. No matter which product you choose for your home or business, we focus on the details to ensure your installation goes according to plan.
Contact us to shop our selection of stone tile flooring for your home or business. We offer stone tile floor products for customers located throughout Marrero, Westwego, Avondale, Harvey, and the New Orleans Metro area in Louisiana.