Tile Flooring in Marrero, LA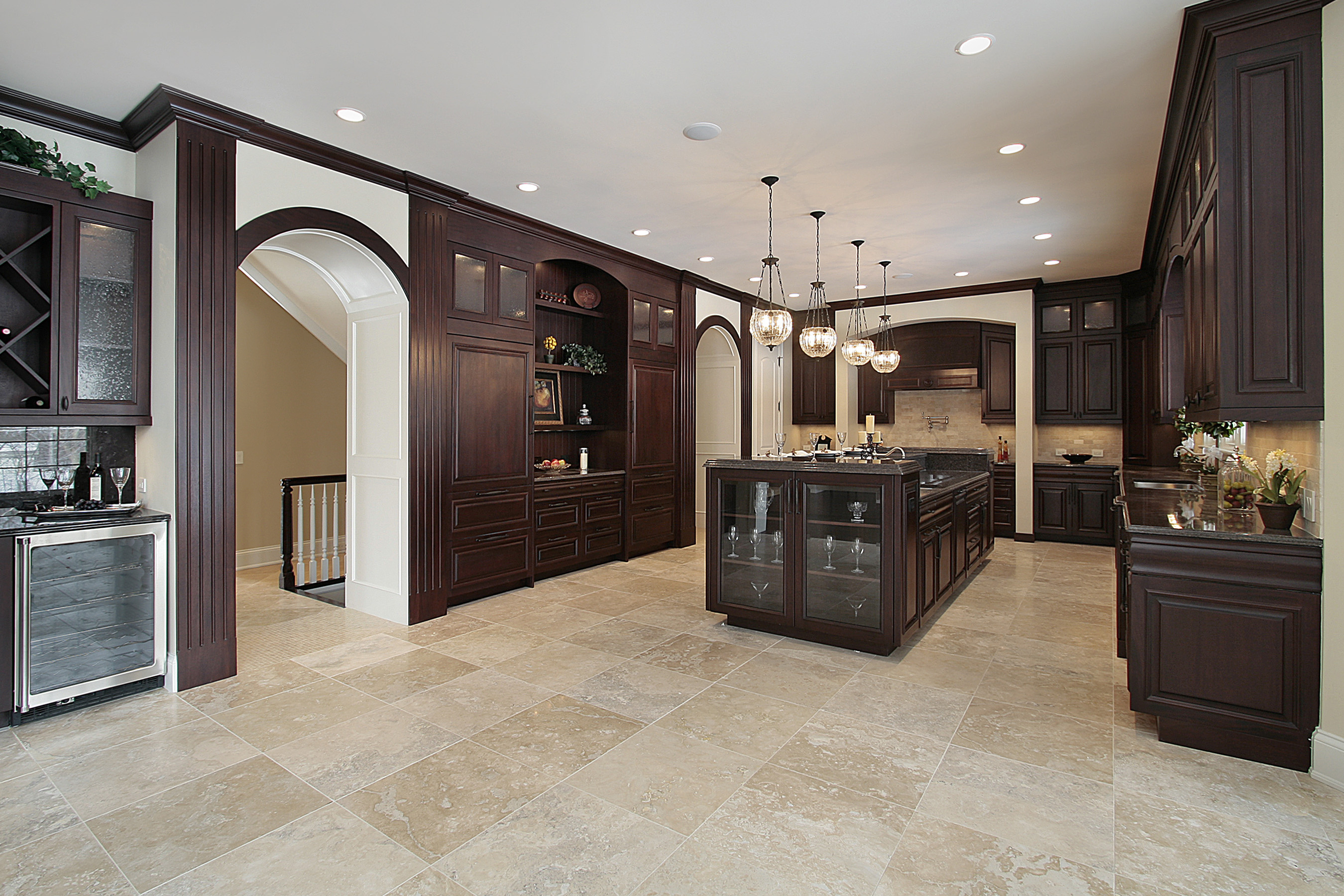 Choose stylish, durable, and cost-effective tile flooring in Marrero, LA, for your home. Tile is a time-honored classic that is always in style. Beautiful and functional, tile provides the perfect backdrop for any kind of decorating style.
Our flooring showroom offers numerous collections of tile in a wide assortment of styles, colors, and textures. Talk to our sales and design professionals about your vision for your home and rely on us to help you make that dream come true with sales, selection, and professional tile flooring installation.
Skilled Technicians Install Your Tile Floors
Our local flooring store provides you with comprehensive service. We stock a varied selection of flooring options and help you find the flooring that meets your needs. Once you have made your choice, we schedule a day and time for professional installation.

Let us send skilled and experienced installation technicians to your home for service. These technicians are well-versed in laying tile floors. Proper installations require skill and precision for measurements must be exact and the tiles need to adhere securely. Exact measurements are important for the tiles at the edges are cut to fit. Our technicians do not waste tiles due to mistaken measurements.
Our professionals start by stripping off the old flooring and disposing of it. Then, they make sure the subfloor is clean, dry, and level before troweling on mortar. Tiles are carefully placed, leaving a bit of space in-between for the grout. The grout is an attractive addition that keeps the tiles from touching, which could leads to chips and cracks. With our professional installation, your tile flooring is made to last for many happy years.
The Beauty & Versatility of Tile Floor Coverings
Tile comes in an enormous selection of different types, shapes, sizes, and colors. It is known for its unlimited design versatility. From contemporary to coastal to arts and crafts and mid-century modern, our showroom has tile that complements every style of décor. The main types of tile we offer include ceramic, porcelain, and slate.
Ceramic tile is known for its refined appeal. This floor covering imparts the feel of elegance to everything in the room. Ceramic is sturdy, as well as appealing, and is available in a range of handsome colors. This tile comes with a lower price tag.
For a clean, modern look, choose porcelain floor tiles for your home. This modern appeal works well for any decorating style for it does not interfere with bright colors or interesting patterns. Porcelain is dense and strong, so wears well even under heavy foot traffic.
Slate is a natural stone offers a rustic appeal that adds charm to a room. Heavy and dense, this tile flooring is available in shades of blue, gray, green, and gold. Slate brings increased appeal and value to your home.
Contact us today for expert help in finding tile flooring that is perfect for your home, as well as providing professional installation. We proudly serve the communities of Marrero, Westwego, Avondale, Harvey, and the New Orleans Metro area of Louisiana.